Why PacketPrep?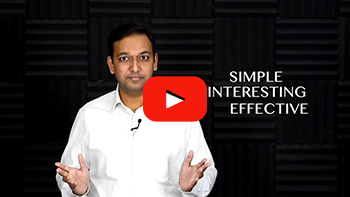 Learning made

Simple, Interesting and Effective

Learning is no longer boring! Amusing introductions, crisp lectures, and effective strategies all make solving the toughest of questions a breeze!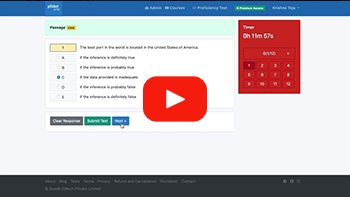 Industry leading Question bank

for campus placements

Why solve a million questions when you can get away with solving only a few that matter? Each of our concept lectures is followed by a small set of questions that will make you ace your placement tests.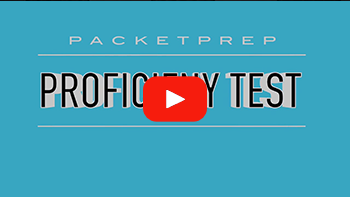 Get Proficienct at

grabbing opportunities

PacketPrep's Certificate of Verification provides prospective employers (company or institutions) an iron-clad assurance that you have successfully completed an online course. Try now
Students Feedback